The first of the fruits are ready. my summer art project is finishing its first phase of experiments.
first the mystery melon that got cut off it's vine before i thought it was ready. well, ready or not, it was awesome sweet and delicious better than any other melon ive ever had. might be my sweat in it….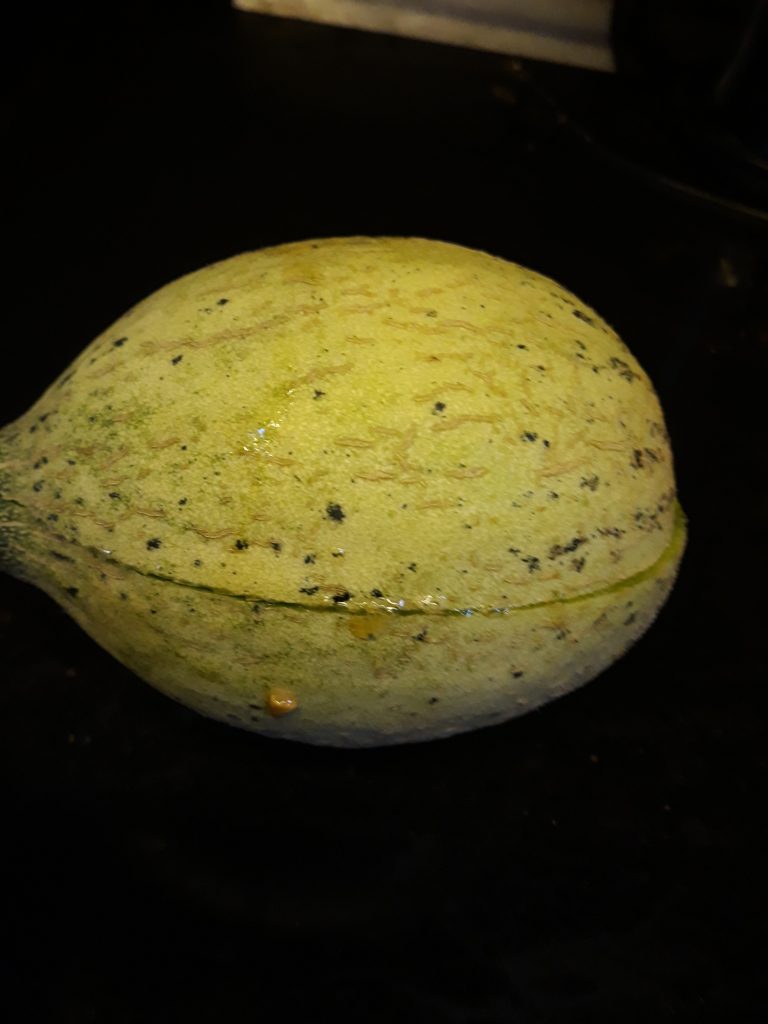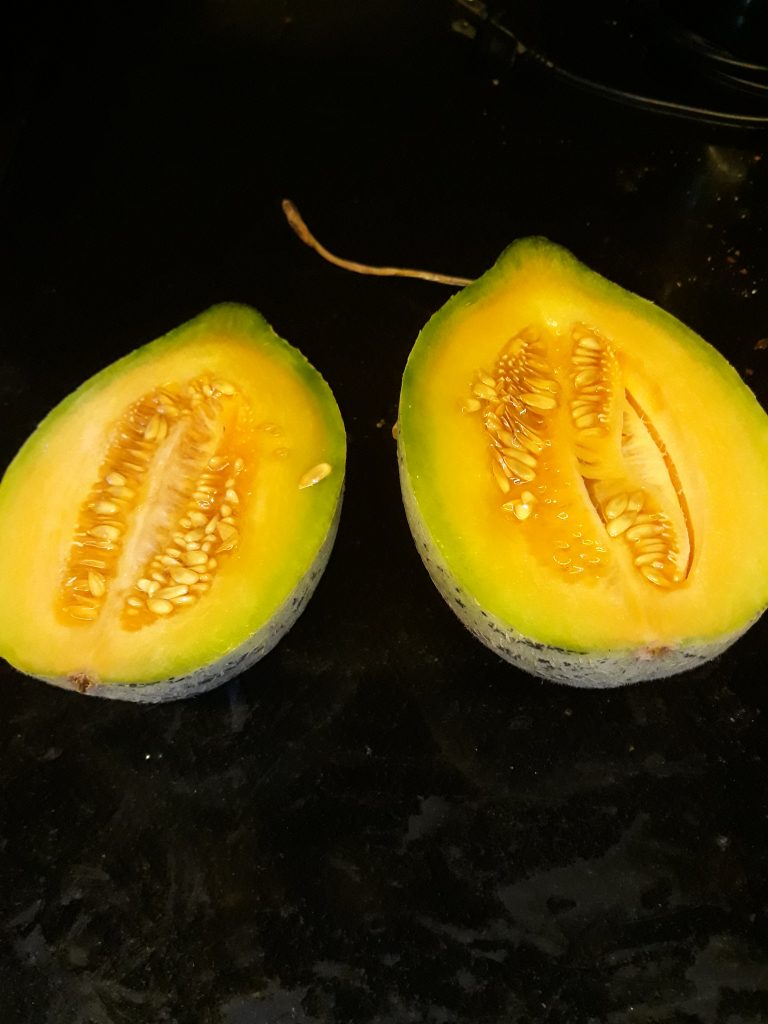 then there was possibly the only cabbage to NOT be destroyed by the white moths. best wok up ever.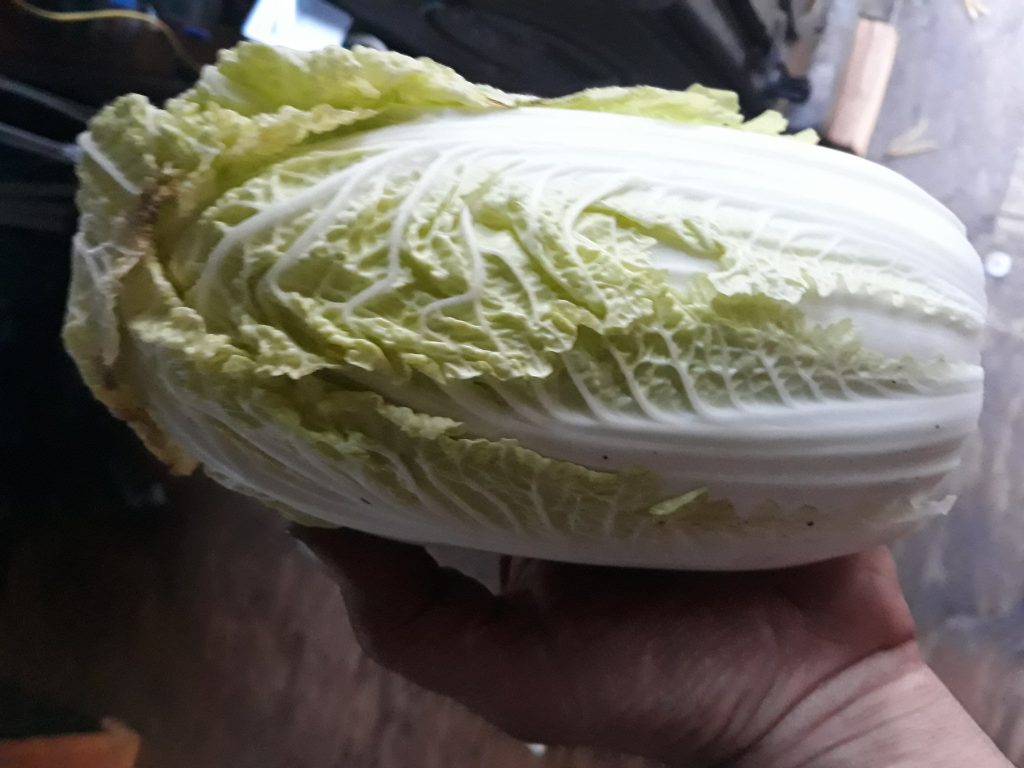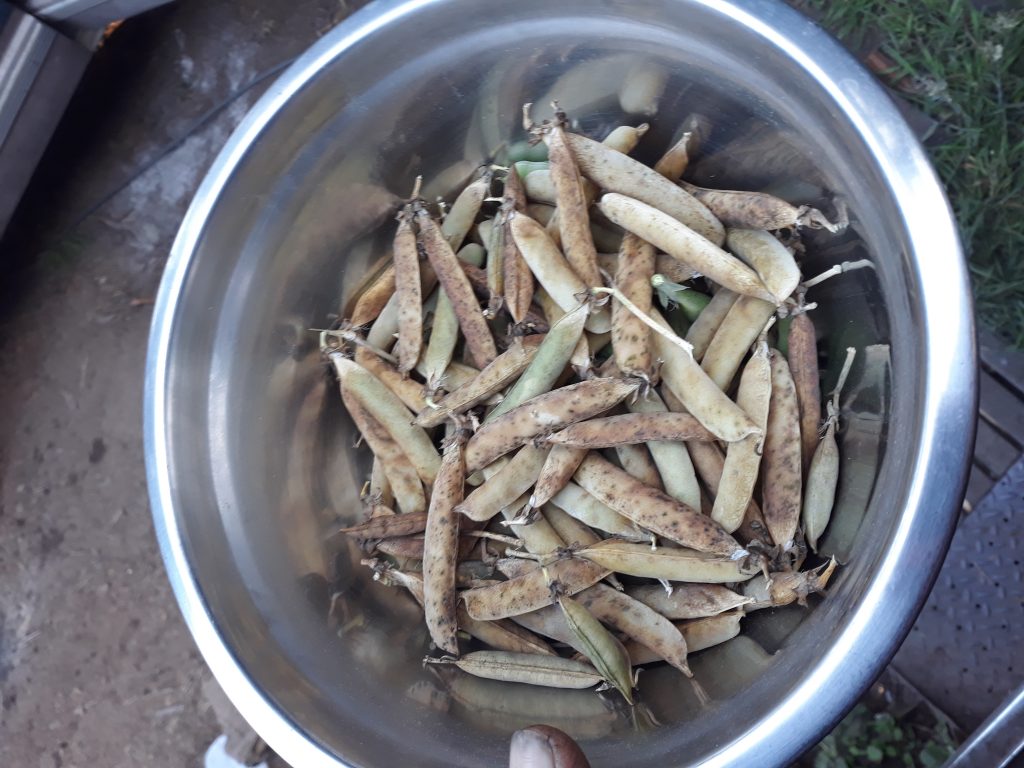 i ate peas all summer, and still should have enough to see next year 10x as much as this year.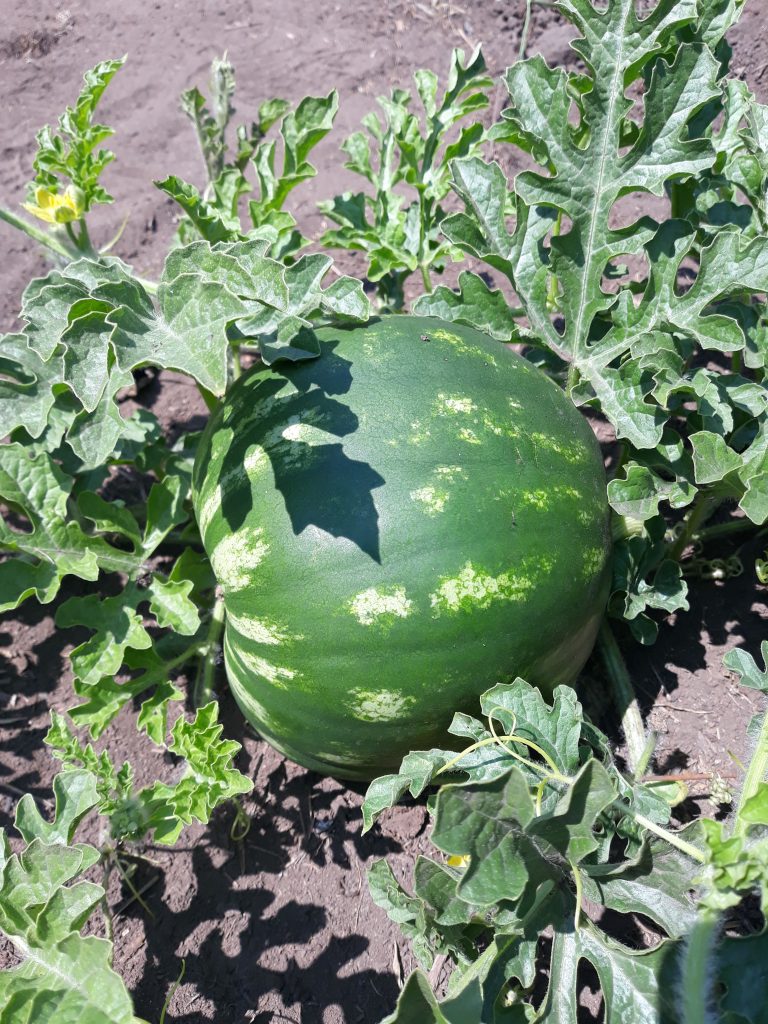 and the biggest surprise of all is still waiting for me to unwrap it. no idea how to tell when its ready, some say stem shrink, some say yellow ground spot, i say i dont know how to attach it back onto the vine if i pick it too early…..