front is floored, door frame is all drilled out,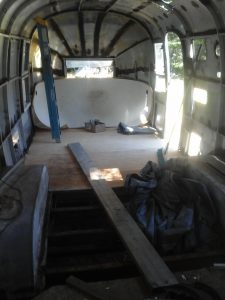 first go at patching all the little holes, and a few not so little holes, closed-ended aluminum pop-rivets, working from the front to the back,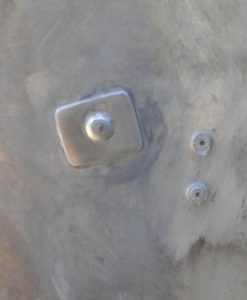 now it's time to rip out the ass of this project.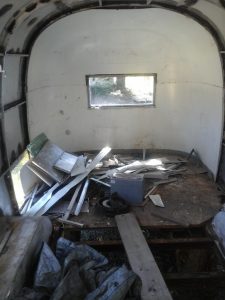 previous owner covered the floor with chipboard, that did not go under the shell, not even all the way to the edge even!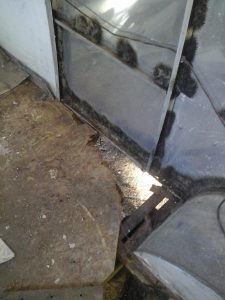 the whole back end of the trailer is held together with the galvanized sheet floor cover and a few rivets in the steel side trim piece.   there is no wood connecting the shell to the frame, just this galvanized finger trim.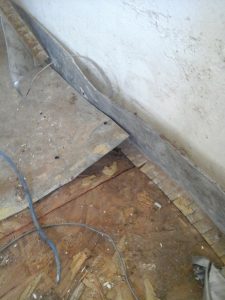 at least it will be easy to remove!