more a re-design than a scratch design, but still had to push the same amount of pixels and solder.  you'll see these on the market soon, till then here's the "factory proofs" with some double-check their Q with my A.
hella bright blinky disks.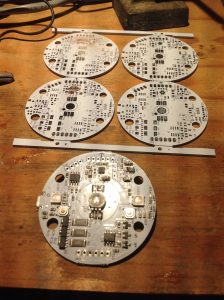 ultra cool glow sticks,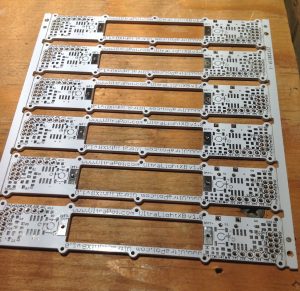 and sometimes ya just gotta check how good they printed by removing the top screen print to expose the copper traces.  modern SMD parts are sooooo damn tiny in sub-milimeter kinda tiny.